re·pub·lic
noun
A state in which supreme power is held by the people.
A group with a certain equality among its members.
Our process doesn't just look at data. But at the people it represents. The right insights deliver the feels so we really listen, understand, and unearth our clients' stories.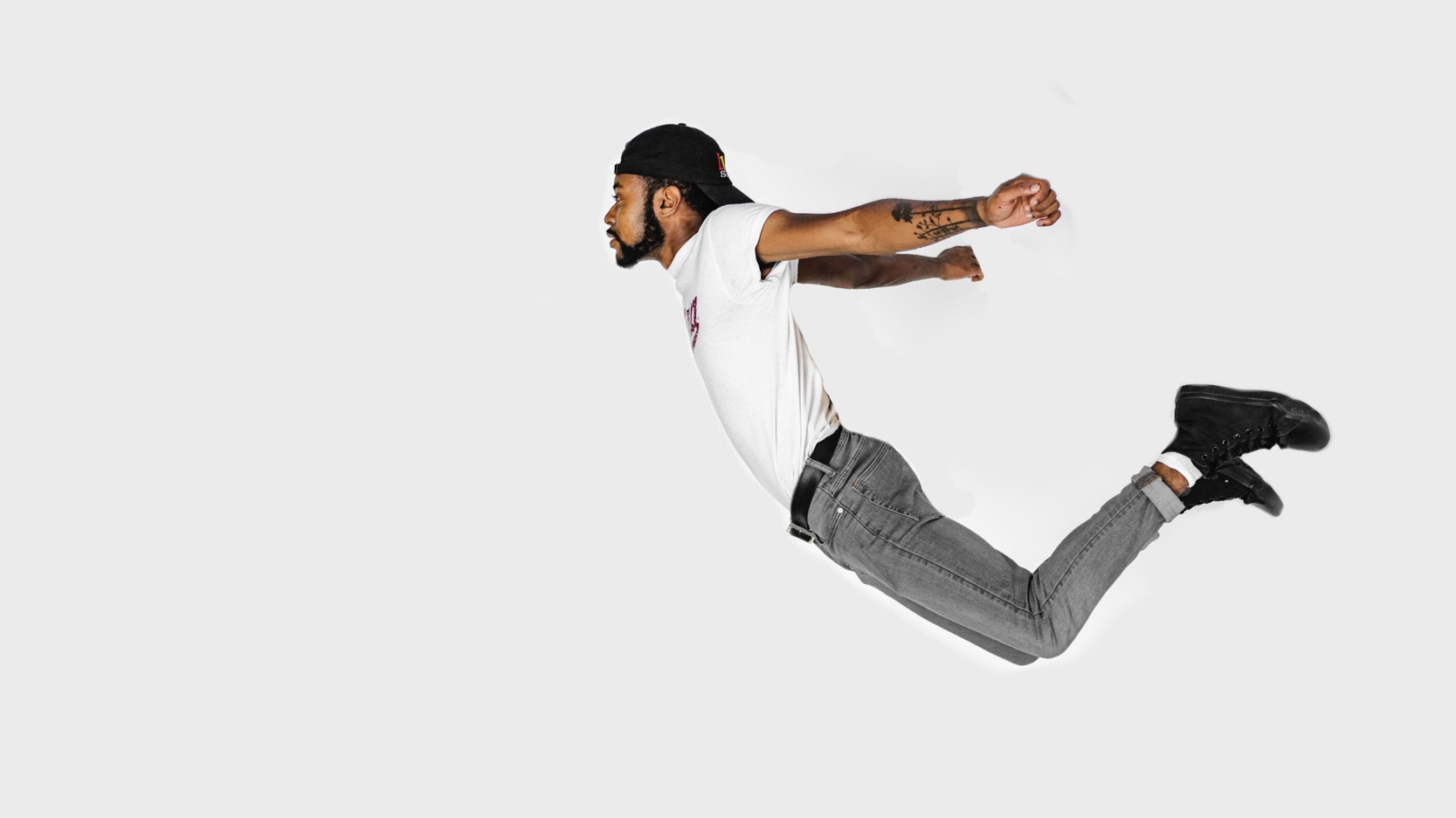 We are media agnostic thinkers and makers. We follow the people to the platform.
Clients are people. Agencies are people. We are true partners. We understand your business, your internal and external needs, because empathy is for everyone - not just the end consumer.